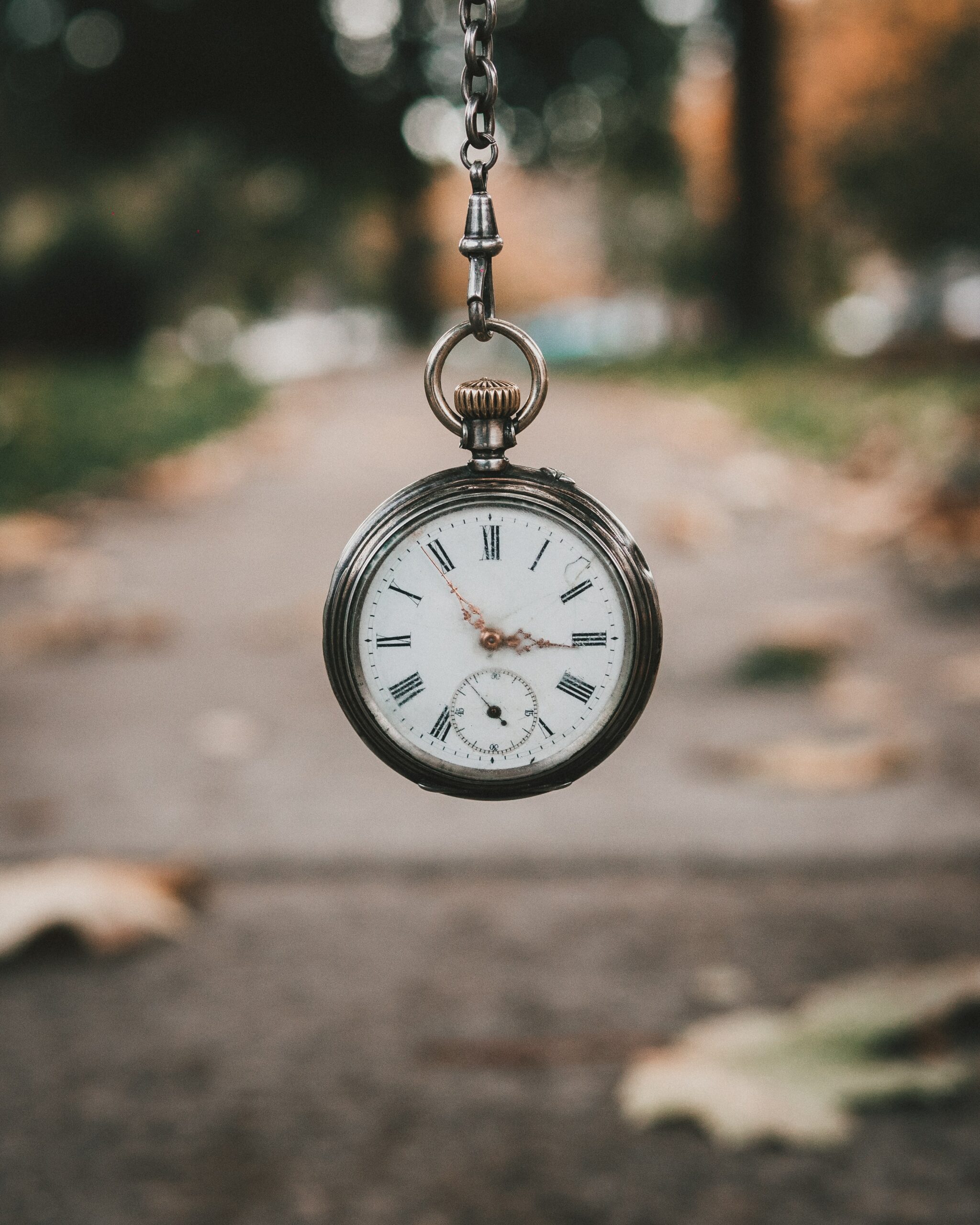 A cheap and powerful solution for reliable Timecapturing
Capturing your employees Worktime is an important topic in professional businesses. We offer you a powerful solution with all features needed for capture, monitor, manage and analyze your employees worktime.
The ATS Software License is not limited* in amount of employees using.
For Capturing the Time you can choose between modern QR Code capturing and/or capturing using classic RFID Transponders.
In our ATS Mobile App, your employees can see their Work-Reports, the Times captured today and if you enable them, their Worktime Account, to see how much overtime they have.
The System works as Cloud-Solution in a German Datacenter according all rules and acts of the German Privacy Act and the European GPDR.
* (The technical Limitation is 2.500 Users)
Automatic Timecapture System
Why should I use ATS in my company?